Podcast #3: Astrophotography for Mensa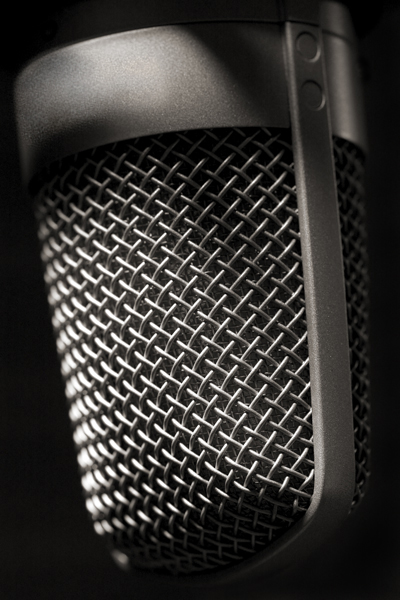 Welcome to the Urban Astronomer podcast. For the third time in a row, you're getting a show in a totally different format from before: This time, it's a recording of one of my public lectures on astrophotography.
In this case, it's a talk I gave to the local chapter of Mensa, the world-famous high IQ society. I had gotten to know one of their officers a few years back when we were on the same pub-quiz team, and she contacted me a short while back. The have regular meetings, at which experts on diverse topics give a short talk to the members and she wanted me to be that week's expert. She knew that I was director of ASSA's astrophotography section, and figured I'd be the best person to talk to, not realising that it's more of an administrative post and that most of the section's contributing photographers are considerably better than I am. Still, I have a good few year's experience behind me in astrophotography, and in fact the cover art for this podcast is one of my own photographs. So I agreed to speak, and the recording of that talk features in this episode.
The technical quality isn't great – the hall echoed and I suspect their recording was made through a different microphone to the one on the podium, but it's clear enough to hear what I'm saying. And I've done my best to process it and clean it up a bit to improve the quality a bit, so hopefully you'll get something out of it!
Podcast: Play in new window | Download (Duration: 49:50 — 45.6MB) | Embed
Subscribe: Apple Podcasts | Google Podcasts | Spotify | Email | Deezer | RSS | More