Podcast #2: Interview with Auke Slotegraaf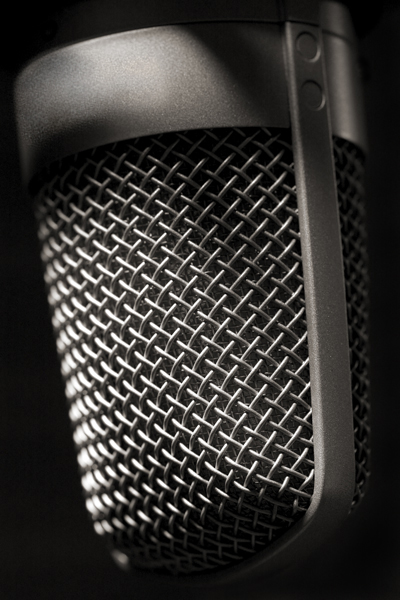 As promised, a second episode of the Urban Astronomer Podcast! This week I interviewed Auke Slotegraaf (and managed to mangle his name not once but twice – rather embarrassing) about astronomy, history, and more. It runs a little long, at 50 minutes, but since that seems to be about the standard for interview-format podcasts, I don't feel too bad.
Among the many hats Auke wears, he is involved with the Centre for Astronomical Heritage, a non-profit organization which aims to record, preserve, and disseminate information about, South Africa's astronomical heritage. If you have any interest in astronomy or history, I'd suggest you check them out.
Podcast: Play in new window | Download (Duration: 50:45 — 46.5MB) | Embed
Subscribe: Apple Podcasts | Google Podcasts | Spotify | Email | Deezer | RSS | More