Podcast #4: Interview with Chris Stewart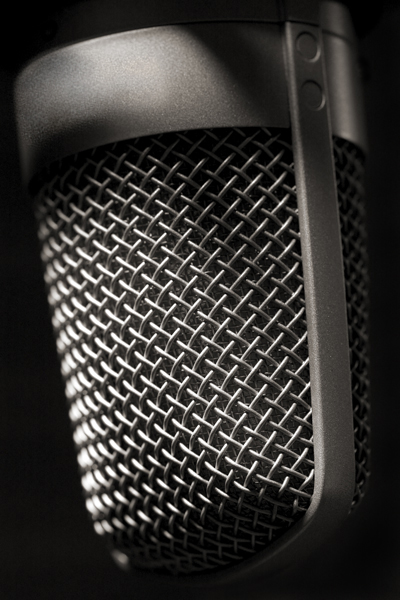 Welcome to the 4th episode of the Urban Astronomer Podcast! This episode features news about the discovery of an intermediate mass black hole, and the next in our series of interviews with prominent figures in South African amateur astronomy. This weeks guest: Chris Stewart.The black hole discovery is important because up until now, astronomers have only ever detected black holes the sizes of stars, or the sizes of millions of stars. Common sense tells us that there should be black holes sized between those two extremes, yet nobody's ever been able to find one. Fortunately, that seems to have changed, thanks to the work of Bülent Kızıltan, Holger Baumgardt and Abraham Loeb, of Harvard-Smithsonian Center for Astrophysics, Cambridge, Massachusetts, USA. You can read more in their paper ( arXiv:1702.02149v1 [astro-ph.GA] ) which was published in Nature.
The interview with Chris Stewart was recorded late last year, in Centurion, South Africa. Chris is the director of the Instrumentation Section of the Astronomical Society of South Africa, and has been intimately involved with the running of the annual ScopeX astronomy and telescope expo since it was founded in 2002.
Podcast: Play in new window | Download (Duration: 28:13 — 25.8MB) | Embed
Subscribe: Apple Podcasts | Google Podcasts | Spotify | Email | Deezer | RSS | More