Podcast #6: Building telescopes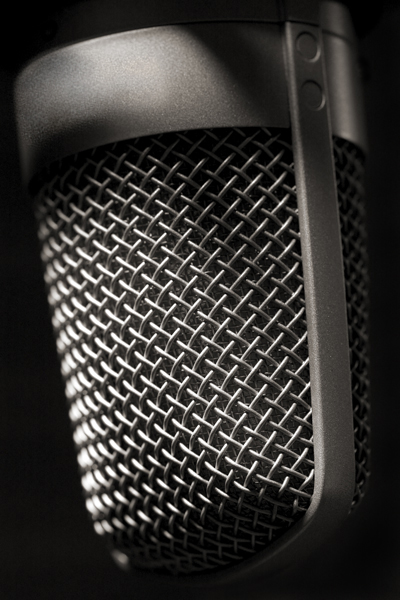 Welcome to the 6th episode of the Urban Astronomer Podcast. This is the second part of our interview with Chris Stewart, one of the names behind the Amateur Telescope Making class in Johannesburg, one of the organisers of the annual ScopeX telescope and astronomy expo, and director of the Astronomical Society of South Africa's Instrumentation section.
In this part, he talks about the pros and cons of different telescope designs, how to make them, how to select an eyepiece, and also offers solid advice for those who'd rather just buy a telescope.
If you missed part one, you can download or listen to it here.
Podcast: Play in new window | Download (Duration: 46:10 — 42.3MB) | Embed
Subscribe: Apple Podcasts | Google Podcasts | Spotify | Email | Deezer | RSS | More