Why are planets always round?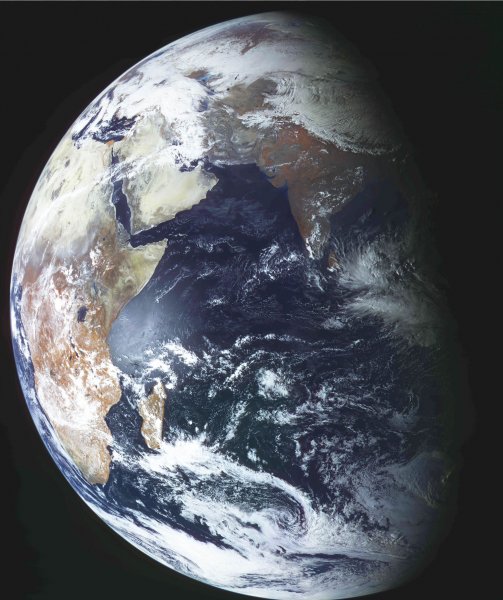 Welcome to the second episode of this second season of the Urban Astronomer Podcast! Two of Two, sounds like it should be special… and it kinda sort of is, because this week we're presenting the first of our unique patented Science Explainy Bits! Now to be clear, it's the name that's new, not the science explaining, because I've done explainy stuff for science concepts before on this show, back in our super-extended 42 episode long first season. I got quite a lot of feedback from listeners like yourself telling me how much you enjoyed my explanations, but I'll be honest, I'm dubious because I'm just this guy with a website and a podcast, so I'm not sure why you're trusting me to get these things right! I'm not a professional research astronomer, I don't even have a PhD! But you all seem to trust me anyway, and you have explicitly asked for more so.. yeah, sure, just promise me you're not using these segments as exam prep, and if you were planning to cite me in a paper, that's your own fault!
This episode makes reference to an earlier explainy episode on the tides. That episode sounded quite a bit different than this one, because it was recorded off-the-cuff, with no script or notes at all. It was also strangely popular, so if you're interested you can play it back here.
Podcast: Play in new window | Download (Duration: 16:38 — 15.2MB) | Embed
Subscribe: Apple Podcasts | Google Podcasts | Spotify | Email | Deezer | RSS | More