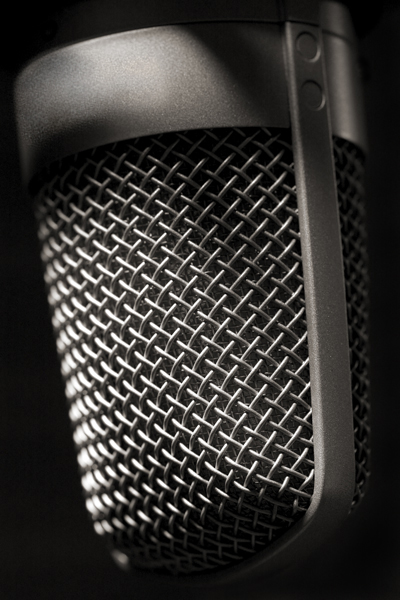 Welcome to the 5th episode of the Urban Astronomer Podcast! We're well on our way in the grand experiment of deciding how exactly to format the show, and today we're trying yet another combination! We'll start off by answering the question first asked in a classic Urban Astronomer article, one originally written back in 2010 and that's been consistently popular with our readers: Will an astronaut explode if they take off their helmet?
Our feature item introduces my new co-host, and wife of twelve years, Cathrine Versfeld. Cathrine has decades of experience in media and marketing, and was my co-host on our first podcast together: Now Look Here!, which was nominally about parenting but really just covered whatever a middle-aged couple felt like chatting about! She returns to podcasting in this episode, with an introductory series on the planets. This week she covers the smallest, and nearest planet to the Sun: Mercury.
Next week's podcast episode will play the second part of my interview with Chris Stewart, so remember to tune in! Or, simply subscribe to the podcast on iTunes, Stitcher, or your favourite podcatching software by following the links on the Subscription page. And if you'd like to tell just one person about this show, that would just be amazing!
Links:
Podcast: Play in new window | Download (Duration: 13:27 — 12.3MB) | Embed
Subscribe: Apple Podcasts | Google Podcasts | Spotify | Email | Deezer | RSS | More