Podcast #11: Astrophotography with Martin Heigan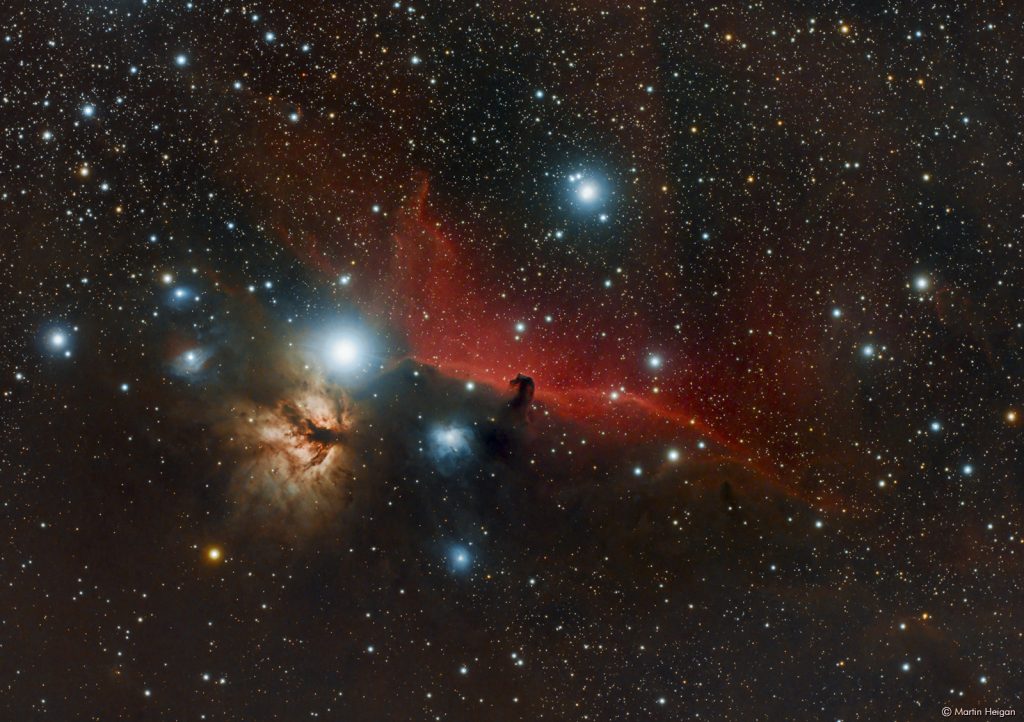 Welcome to the 11th episode of the Urban Astronomer Podcast!  Following recent trends, this is another interview episode.  The guest is Martin Heigan, of Johannesburg, South Africa.  Martin works in the field of 3D VisualFX and motion capture, providing these services for both local and foreign TV and film productions.  But I was more interested in his astrophotography, so I called him about two weeks ago to record this interview.
In this recording, we discuss Martin's relatively new career as an astrophotographer, his background in the world of computer graphics, and how a lifetime's experience in photography helped him skip over most of the early learning curve of astrophotography.
There's also mention of the Urban Astronomer's upcoming appearance (disguised as a ScopeX representative!) at the ICON Comics and Gaming Convention from 16 – 18 June 2017 – be sure to pop in and say hi!
Links
Podcast: Play in new window | Download (Duration: 45:47 — 41.9MB) | Embed
Subscribe: Apple Podcasts | Google Podcasts | Spotify | Email | Deezer | RSS | More