Podcast #15: Dylan O'Donnell and National Science Week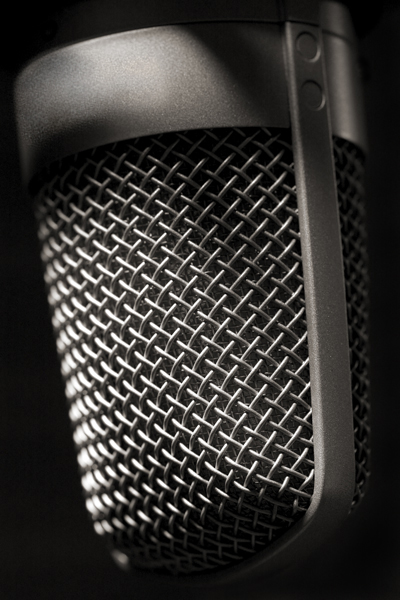 Here we are, another week, and it's time to release episode 15 of the Urban Astronomer Podcast.  This week's episode features an interview with Australian astrophotographer and science defender Dylan O'Donnell, who landed on my radar after he released a video of an interview with a man who believes that the world is flat.  Since flat-earthism seems to be growing in popularity in what is probably the most baffling display of intellectual laziness I've ever seen, and since so many flat-earther's on the Internet seem to take a combative "NASA is evil and we must fight their minions" stance, I was surprised that his interviewee had agreed to be interviewed in this way.  I had to speak to him, and a mutual friend was kind enough to put us in contact.  I called Dylan and you can hear the resulting interview in this week's podcast.  I've also embedded the video of his interview with the flat-earther at the end of this post.
We've also got a preview of an interview I did with Patricia Skelton.  Patricia is one of my old astronomy lecturers from the University of South Africa.  I don't normally do this, but she has been working hard on an open day at UNISA's science campus for National Science Week (which starts today). I decided to put her plugging of the event early, so that you'll hear it while it's still relevant.  She also gave me a press release which I've pasted below:
In celebration of National Science Week, the Science Campus (Florida) of the University of South Africa will be hosting two days where members of the general public can come and explore the campus.  In keeping with the theme of NSW, "Advancing Science Tourism", visitors will have the opportunity to go on a guided tour of the campus, see some Lego robots in action and explore an exhibition hall.  The two days open to the public are Wednesday the 9th and Saturday the 12th of August from 10:00 – 15:00 and booking is essential.  If you are interested in attending, please send an email to Ms Patricia Gouws ([email protected]) or to Ms Patricia Skelton ([email protected]).
The university tends to be bad at publicising its events, so please spread the word and go pay them a visit on the public holiday, or on the weekend, and see for yourself the cool things that real life scientists at one of the world's largest universities get to do!
Links
Podcast: Play in new window | Download (Duration: 31:14 — 28.6MB) | Embed
Subscribe: Apple Podcasts | Google Podcasts | Spotify | Email | Deezer | RSS | More