Podcast #18: Simon Fishley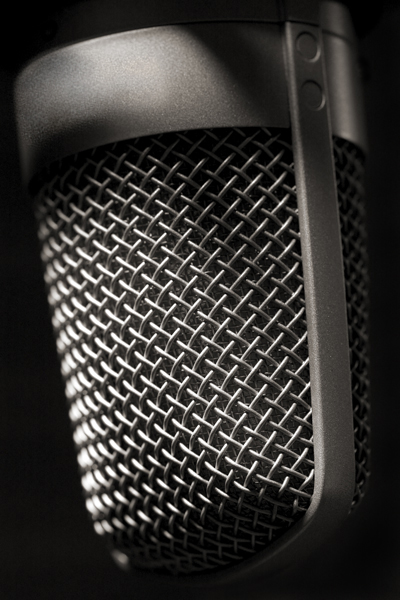 Welcome to the 18th episode of the Urban Astronomer Podcast!  This week we interview Simon Fishley, the head of IT at the South African Astronomical Observatory, about the work he does to support the scientists and their data.
Hurricane Harvey Podcast Pack
I can't believe it's been three weeks since the last episode of the Urban Astronomer podcast, although it actually hasn't been that long. In the wake of Hurricane Harvey, I recorded a special episode for the Hurricane Harvey Podcast Pack. This is a fundraising project to help deal with the aftermath of Hurricane Harvey, and it's organised by Justin Corbett, who is a podcaster, and comic editor and creator. The episode I recorded is available, as part of a pack of other specially produced podcasts, for sponsors of the project, so if you want to hear it, you need to donate a bit of money at the link that you'll find on the show notes at www.urban-astronomer.com. All proceeds will be divided between two funds that have been set up for aid and reconstruction purpose, so it's a pretty good cause, and I urge you to support it.
---
Simon Fishley
Many years ago, I was looking for old school friends on Facebook, and was thrilled to find that one of them now works at the South African Astronomical Observatory. Simon Fishley isn't an astronomer, but he is the head of IT at SAAO, so I gave him a call and asked if he'd like to talk about his job with us. Now I normally only interview people who're directly connected to astronomy in South Africa, either South Africans working in the field, or foreign astronomers who come to South Africa to do their research, but the fact is that astronomy provides a huge range of employment options. It's such a multi-disciplinary field that needs so many different skills, that it's worth talking about ways to have a job working with astronomers and giant telescopes that don't need a science degree.
So, I present Simon Fishley, whose career path matches my own in so many oddly specific ways, and who holds my current dream job!
Links
Podcast: Play in new window | Download (Duration: 32:42 — 29.9MB) | Embed
Subscribe: Apple Podcasts | Google Podcasts | Spotify | Email | Deezer | RSS | More