Podcast #21: Lee Annamalai at ScopeX 2017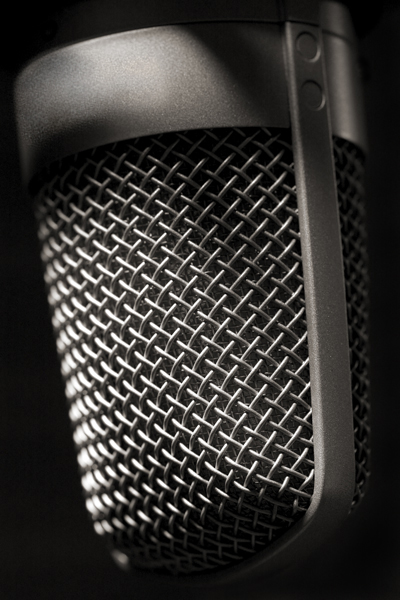 Welcome to episode 21 of the Urban Astronomer Podcast! This week we feature the second in our series of ScopeX lectures, and plug an exciting new citizen science project.  Next week we'll be bringing you the third lecture in the series, although we might sneak in a special guest episode before then!
Lee Annamalai
Lee spoke in his capacity at the CSIR (Center for Scientific and Industrial Research), where he manages their Earth Observation ICT systems group. He spoke about plans to use nano-satellites to detect wildfires from orbit, and send alerts to the people who need to be informed. It was a great presentation, but I've unfortunately not been able to get a copy of it, so when I release the video version, you still won't see his slides. Still, he's a good speaker, who makes his points clearly, so it's not that big of a loss.
Image Detective
Astronauts on the International Space Station bring back a LOT of photos of the Earth as it passes beneath them – more than a million and a half so far. Unfortunately, these images are not usually labelled, so it's hard to get any use from them. So, if you join in and donate a little of your time, you'll be identifying Earth features in the photos. The goal of Image Detective is label all the images and making them searchable, and this will make them useful as a resource to study the Earth.  These projects are usually a lot of fun, but you also get the satisfaction of having helped to do real science that matters, and of course the team at CosmoQuest will be extremely grateful for your help as well!
Links
Podcast: Play in new window | Download (Duration: 33:54 — 31.0MB) | Embed
Subscribe: Apple Podcasts | Google Podcasts | Spotify | Email | Deezer | RSS | More