Podcast #23: Phila Sibandze at ScopeX 2017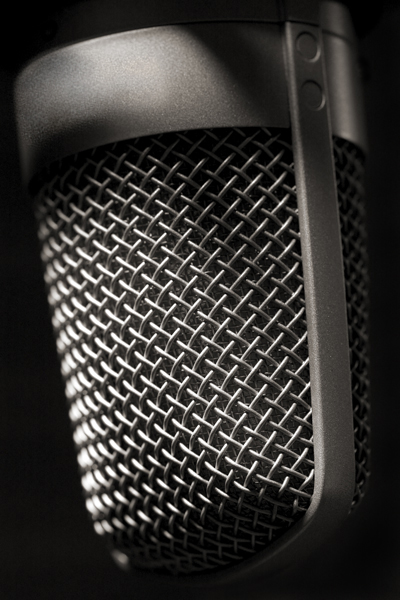 Welcome to episode 23 of the Urban Astronomer Podcast! This week we feature the third in our series of public lectures given at ScopeX earlier this year, which was presented by Phila Sibandze of the South African National Space Agency (SANSA).
Phila Sibandze
Phila works for SANSA as an earth observation scientist, and his talk was titled "A journey through the life of a satellite".  In it he walked us through the process of designing, building, launching and operating a satellite, with a special focus on South Africa's own satellites over the past few decades.
Links
Podcast: Play in new window | Download (Duration: 41:20 — 37.8MB) | Embed
Subscribe: Apple Podcasts | Google Podcasts | Spotify | Email | Deezer | RSS | More