Podcast #24: Willie Koortz at ScopeX 2017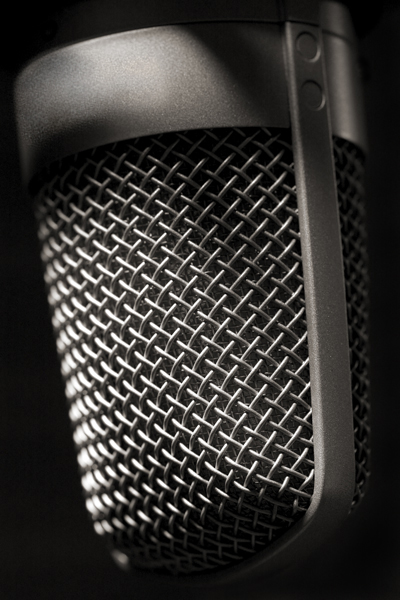 Welcome to Episode 24 of the Urban Astronomer Podcast, and a Happy New Year to each and every one of you.  This episode features the keynote lecture from ScopeX 2017, delivered by Willie Koortz.  Willie is an electronic technician working for the South African Astronomical Observatory, and is one of South African astronomy's more interesting characters.
ScopeX Lecture
In his talk, he discusses South Africa's role in the early days of the Space Age, looking at professional-amateur collaborative projects like Moonwatch, and how american tracking stations built in South Africa in the 1960's started South Africa's push into radio astronomy, with telescopes like HartRAO (built from decommissioned NASA tracking hardware) and MeerKAT continuing to contribute valuable scientific research.
The Future of the Podcast
This is the last episode of the year.  The next episode will come out early in January, and will feature the last of the ScopeX lecture series.  That lecture, delivered by Clyde Foster on the Apollo Program, was originally scheduled for this week, but technical issues with adding his slides to the video feed led to Willie's talk being moved forward.
In the new year, we'll continue bringing you the interviews with people related to South African Astronomy, but we'll be adding more general astronomy items – rants about conspiracy theories and fake astro news, explanations on some astronomy basics, and more.  We'll also be doing a few give-aways.  Over the years, I've been given various books and accessories that I never found use for.  So, about once a month, I'll announce a giveaway in the podcast, and one lucky listener will then receive one of these items in the mail.  I'm rather looking forward to seeing how this plays out, and hopefully these items will find new homes with people who can use them.
Links
Podcast: Play in new window | Download (Duration: 45:41 — 41.8MB) | Embed
Subscribe: Apple Podcasts | Google Podcasts | Spotify | Email | Deezer | RSS | More