Podcast #25: Clyde Foster at ScopeX 2017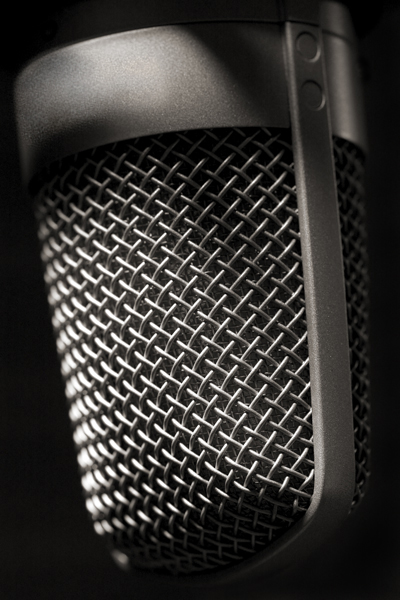 Welcome to the 25th episode of the Urban Astronomer Podcast, which is also the 1st episode of 2018. Happy New Year!  Over the past few episodes, I've been running a series of public lectures that I recorded at ScopeX 2017.  ScopeX is an annual telescope and astronomy expo held every year at the Military History museum in Johannesburg.  This is the last lecture in the series, on the topic of the Apollo Program. Clyde Foster was the speaker.
News
Next year's ScopeX will be held on 15 September 2018, at the usual location – for details check out the ScopeX website.  Meanwhile, ASSA are reviving their bi-annual astronomical Symposium in March this year.  I will be presenting a talk at the symposium, so if you're a fan of my work and will be in Cape Town, please come and listen!  Registration is currently open, and I believe the programme has almost been finalised. Even if the thought of spending a weekend sitting through lectures and workshops doesn't appeal, it's always worth going along just to rub  with  amateur astronomers and leading figures in astronomy and observatory engineering!
---
Links
Podcast: Play in new window | Download (Duration: 55:15 — 50.6MB) | Embed
Subscribe: Apple Podcasts | Google Podcasts | Spotify | Email | Deezer | RSS | More