Podcast #27: Tides and Flerfers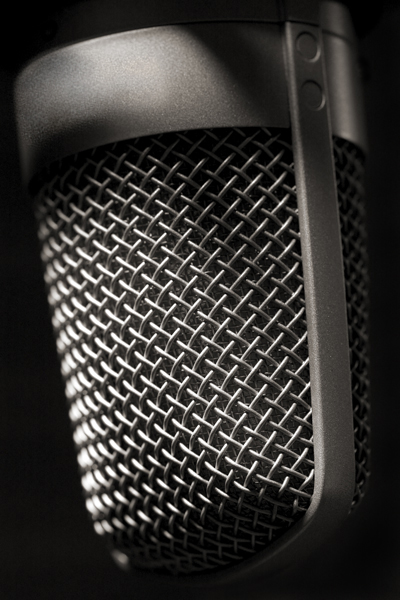 Welcome to the 27th episode of the Urban Astronomer Podcast!  This is a special episode where I break from tradition and try for something completely new: Unscripted content, delivered solo, with just a few notes to guide me!  In the first segment, I explain how tides work, and in the second I muse on what makes Flat Earther's reject established scientific knowledge.
I recently got back from the 2018 Symposium of the South African Astronomical Society, where I plugged this podcast in a talk titled "Modern Media as an Outreach Tool".  It was a fantastic event, where I made new friends in the International astronomy community, caught up with old, and generally mingled and networked while listening to a long series of interesting talks from both amateur and professional astronomers.  If you have any interest in South African astronomy, I highly recommend attending the next one.  I'll be sure to announce it here when a date and hosting venue is set.  However, all this travel and preparation got in the way with podcast scripting and production, hence he unusual format of this episode!
Related Links
Podcast: Play in new window | Download (Duration: 29:58 — 27.4MB) | Embed
Subscribe: Apple Podcasts | Google Podcasts | Spotify | Email | Deezer | RSS | More