Star colours and what space is like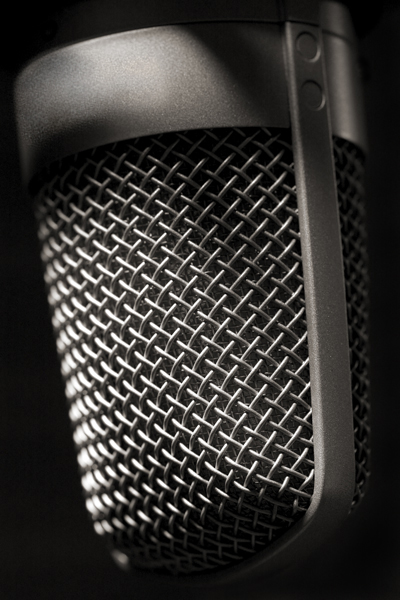 So here we are, at the final episode of the Urban Astronomer Podcast's second season. As per the schedule, it's a Question/Answer episode, and you'll get to hear two new science explainy bits! These questions are a little more deep than the usual, because we wanted to save something special for the end of the season. After this, things are going to be a bit quiet while the good folks at Constellation Online Media get to work lining up fresh guests and writing new scripts for Season Three, which should air in the next few months.
Why do stars seem to have the same colours?
2:18
A few months ago when I was polling my twitter followers for questions they'd like to hear answered in this show, I got this very interesting question from a science journalist I've known for a few years. I save it for the very end of this season because I love this question so much. I love it because it challenges the sorts of assumptions that are taught to us as astonomers from the very beginning of our training. She asked why it is that all the stars appear to be the same colour, and yet when I go out myself at night and look up, they quite plainly are not the same colour at all. What's going on?
What's it like in space?
14:15
A few months ago, my dear wife and friend Cathrine turned to me and asked "What's it like out there, though?". When I asked her what she was talking about, she said "You know, space. What's it like?"
So that's the final science explainy bit question for this season of the Urban Astronomer Podcast. What is it like out there, in the depths of space?
Podcast: Play in new window | Download (Duration: 32:42 — 29.9MB) | Embed
Subscribe: Apple Podcasts | Google Podcasts | Spotify | Email | Deezer | RSS | More