Interview with Carol Botha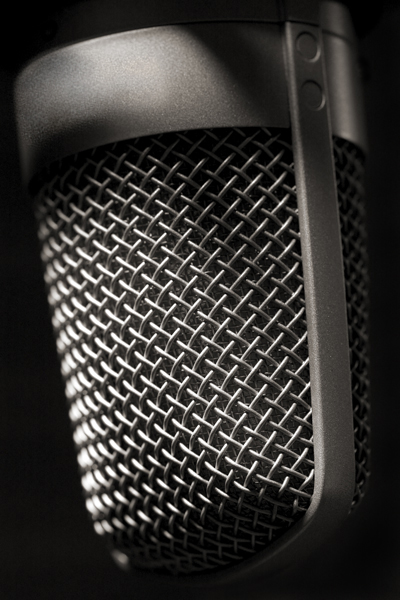 Welcome to episode 3 of the Urban Astronomer Podcast's 3rd season! Today we interview Carol Botha, a South African amateur astronomer. Carol has become quite well known on Slooh, the robotic telescope and astronomy service which I know quite well because I've provided a few video streams of eclipses and the like for them over the years.
Now, fair warning: this is a long recording! Carol and I chatted for a very long time and even after two evenings spent at the editing desk, I still only managed to cut it back to just under an hour. I would've gone shorter but it's all good stuff and she's such a passionate and enthusiastic observer that I honestly didn't want to lose any of it!
In our conversation, Carol told me about her childhood under the stars, and getting to watch Sputnik pass overhead when she was a little girl. We talked about telescopes, and she offers her recommendations on the best telescope for a beginner to buy. Carol doesn't do astrophotography, but she does sketch what she sees at the eyepiece, and explains the techniques required to not only create a beautiful drawing, but one that is a faithful record of what she actually saw. She's an outreach veteran, and has worked for years with the Orion Observation Group, and I think we can learn a lot just from what she says there about effective astronomy outreach. If you'd like to attend one of her outreach events and look through her telescope, they often take place at the Taal Monument in Paarl – click the link for a schedule.
And finally, she talks about Slooh. Slooh is more than just a website where you can direct large telescopes to look at things and take photos for you, although even that on its own is extremely cool! It's also a community, and through her experience and persistence has risen to one of the most prestigious ranks within that community. She works as an ambassador for Slooh, and I think she does them great credit!
Podcast: Play in new window | Download (Duration: 1:03:51 — 58.5MB) | Embed
Subscribe: Apple Podcasts | Google Podcasts | Spotify | Email | Deezer | RSS | More