Podcast #19: Michele Dougherty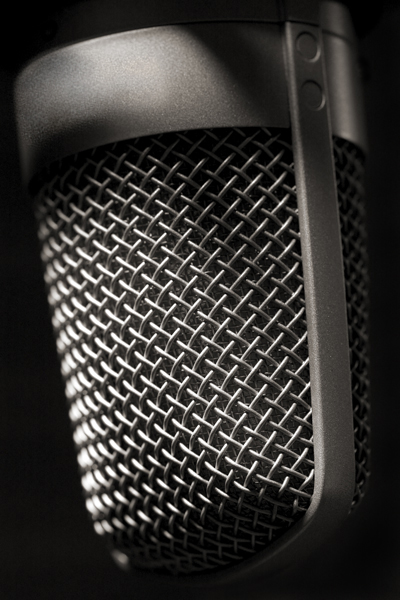 Welcome to the 19th episode of the Urban Astronomer Podcast, featuring an interview with Cassini mission scientist Dr Michele Dougherty.  We've been up to so much since episode 18, with probably the biggest job being hosting an hour segment about podcasting to a developing market, on the International Podcast Day 30 hours continuous celebrations. Thanks to the guys at IPD for inviting us, and especially thank you to Richard, Chantelle and Andrew from the NAG gaming podcast who shared that space with me and helped keep it filled with interesting conversation. I couldn't have done it without you guys, and owe you big time!
I've also been hard at work processing the recordings I took at ScopeX, South Africa's biggest and most important annual astronomy event. A regular feature of ScopeX is a series of public talks and lectures, open to all who attend. This year, I was allowed to record these talks, and I'll be making the recordings available as episodes on this podcast.
Dr Michele Dougherty
But today we've got something a little more in keeping with our usual format. A few weeks back, shortly before the Cassini spacecraft was de-orbited into the atmosphere of Saturn, Dr Michele Dougherty was in Cape Town for a scientific conference. I had hoped to meet her for an interview, which she very kindly granted me. I couldn't make it to Cape Town though, so we spoke over Skype instead. The recording of that interview is the feature item in this episode. Unfortunately, Skype didn't handle the combination of her hotel WiFi and my mobile data connection, so her voice does fade in and out a bit. I've done my best to make things as legible as possible, but I do apologize in advance if there's anything you aren't able to make out.
Links
Dr Dougherty at Imperial College London
The JUICE mission (JUpiter ICy moons Explorer)
Podcast: Play in new window | Download (Duration: 24:23 — 22.3MB) | Embed
Subscribe: Apple Podcasts | Google Podcasts | Spotify | Email | Deezer | RSS | More