Podcast #29: Stellar evolution – from gas to star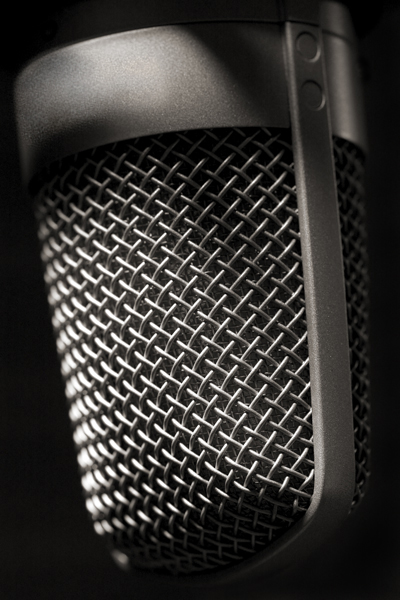 Welcome to episode 29 of the Urban Astronomer podcast.  As you know by now, we mainly feature interviews with people connected to South African astronomy. But since we had no guests lined up for this episode, we decided it was time to keep a promise we'd made a month ago to listener Andrew Botteril, from KwaZulu-Natal province in South Africa. Andrew is a fan of the show and had asked that we feature a little more basic science, explaining some of the physics behind the astronomy. So, we're starting a series on stellar evolution. This episode looks at the behaviour of gas molecules, and how this causes vast clouds of hydrogen floating in space to turn into stars. The final episode will discuss the ultraviolent supernova explosions that mark the end of life of the very biggest stars, and all the rest will cover the journey between.
Request For Comment
If you are a listener and would like to comment on something you've heard in the show, or if, like Andrew, you have special requests for future topics, please mail us or leave a comment at the end of this page. You might want me to cover some other area of astronomy, or perhaps you'd like me to explore some of the other branches in stellar evolution. You might even want to point out errors and ask me to correct them!
Alternatively, if you are involved in astronomy in some way (researcher, observatory technician, amateur, space artist, science fiction writer…) and have some sort of South African connection (you live here, you used to live here, you work with data from one of our observatories, you once met a South African…), and would like to appear on the show, contact me and we can arrange an interview!
Contact Details
To contact us:
Podcast: Play in new window | Download (Duration: 14:23 — 13.2MB) | Embed
Subscribe: Apple Podcasts | Google Podcasts | Spotify | Email | Deezer | RSS | More