Podcast #33: Jean-Pierre Grootaerd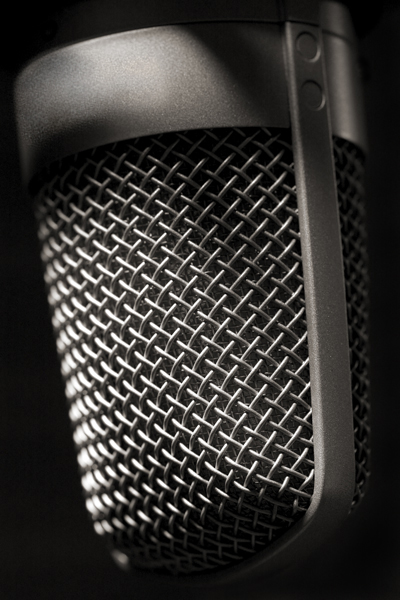 Welcome to the 33rd episode of the Urban Astronomer Podcast. This is a special release, featuring an interview that I recorded for ScopeX, the biggest astronomy and telescope event in South Africa. Jean-Pierre Grootaerd, through SSVI (which translates in English to Stars Shine for Everyone), has donated a pair of 90mm refracting telescopes to ScopeX, for us to hand over to whoever is best able to use them to advance science education in South Africa. Since he isn't able to come to South Africa to hand them over personally, we recorded this interview with him. We will be playing the video version in the auditorium at ScopeX on 15 September (This Saturday!) so if you'd like to say hi, or see us chatting, try not to miss it!
SSVI
SSVI is an initiative of the ATM (Amateur Telescope Making) group of the Public Observatory Armand Pien in Ghent (Belgium) together with the Department of Physics and Astronomy of Ghent University. Lead by Jean Pierre Grootaerd, it is supported by ESA and NASA astronauts (notably Dirk Frimout of Euro Space Society and Frank De Winne of European Astronaut Centre) and by industry (notably Bresser optics in Germany).
The purpose of the project is to promote ATM, astronomy and spaceflight to young people. The reach is global, with an emphasis on developing countries and people of lesser means –  particularly girls, young children and those with disabilities. ScopeX and the ASSA ATM class – whose aims are well aligned with those of SSVI – are very pleased to assist in making South Africa the 12th African country involved.
At ScopeX 2018, two worthy organisations will be presented with telescopes on behalf of SSVI. In the years to come, they – namely Brain Waves Development, and the Girl Guides of South Africa – will utilise the telescopes to introduce many young people to the wonders of the universe, thereby promoting interest in Science, Technology, Engineering and Mathematics (STEM) subjects.
Links
Podcast: Play in new window | Download (Duration: 24:27 — 22.4MB) | Embed
Subscribe: Apple Podcasts | Google Podcasts | Spotify | Email | Deezer | RSS | More