Podcast #34: The Equinox Show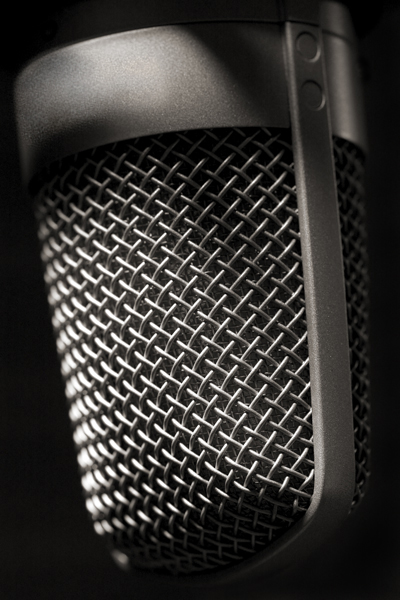 Welcome to this special Equinox edition of the Urban Astronomer Podcast! This episode I share the microphone with Clem Unger for the first of a quarterly series. Clem has been on the show before, and he'll be back every equinox and every solstice.
In this episode
We start with a look at coming attractions in the sky over the next three months.
Clem discusses the state of current asteroid missions OSIRIS-Rex and Hayabusa 2
Allen and Clem butt heads over whether Pluto should have stayed a planet, and speculate about the Martian provenance of their friends at the Awesome Astronomy podcast!
Links
Podcast: Play in new window | Download (Duration: 44:27 — 40.7MB) | Embed
Subscribe: Apple Podcasts | Google Podcasts | Spotify | Email | Deezer | RSS | More