Podcast #35: Itumeleng Monageng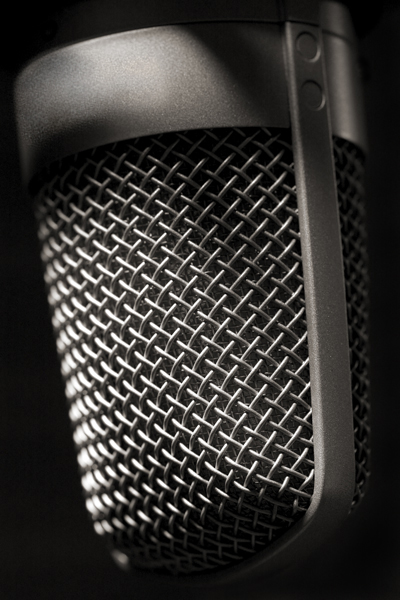 Welcome to episode 35 of the Urban Astronomer Podcast! This week we have a full show for you, with our main feature being an interview with South African astronomer Dr Itumeleng Monageng. We also continue our series on the physics behind the evolution of a star from gas cloud to black hole.  And finally, my new co-host Clem Unger brings us updates on current space missions.
Itumeleng Monageng
Itumeleng is a post-grad researcher working for the South African Astronomical Observatory and talks about his research interests, how he came to be an astronomer, and more. Earlier this year, he was featured in a short promotional video for SAAO, which is how I heard about him. He very kindly agreed to do the same thing for us!
Stellar Physics
Last time we looked at our star, on its journey towards becoming a black hole, we took a detour to categorise different types of stars that form at different masses. Today we see what happens when a medium-sized star, like our own Sun, runs out of Hydrogen
Mission Updates
Clem Unger brings us up to date with news and updates about current space programs and missions. Today he talks about NASA's 60th birthday, the Hayabusa 2 landers, OSIRIS REx, and the Parker Solar Probe. He also mentions some interesting launches coming up in October.
Links
Podcast: Play in new window | Download (Duration: 39:38 — 36.3MB) | Embed
Subscribe: Apple Podcasts | Google Podcasts | Spotify | Email | Deezer | RSS | More