Podcast #9: Interview with Sibusiso Biyela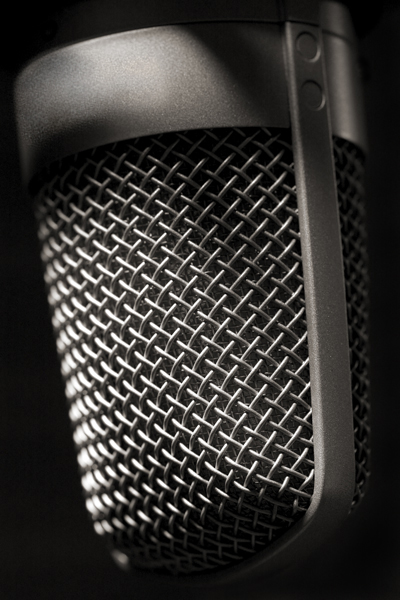 Welcome to the ninth episode of the Urban Astronomer Podcast, featuring South African science communicator and journalist Sibusiso Biyela.  I am on holiday with my family at the moment, so in order to find a quiet spot away from chattering kiddies, this episode was recorded next to an icy mountain stream in the Central Drakensberg mountain range. Sadly, despite the time of year, it's been consistently overcast so no astronomical observing for me!
I was at least able to put together this episode of the podcast, though, even if it's coming out a little late. Last week I recorded an interview with Sibusiso Biyela, a journalist and science communicator who lives on the east coast of South Africa. We spoke for about half an hour, about his own astronomy interests, about the need for more science communication in African languages, and South Africa's place in world astronomy. You can listen to our conversation by clicking the play button below, and don't forget to use the social media icons to share it with your friends and colleagues!
Links
Here's how to find some of the resources mentioned in the podcast
Podcast: Play in new window | Download (Duration: 31:49 — 29.1MB) | Embed
Subscribe: Apple Podcasts | Google Podcasts | Spotify | Email | Deezer | RSS | More