Season Three coming soon…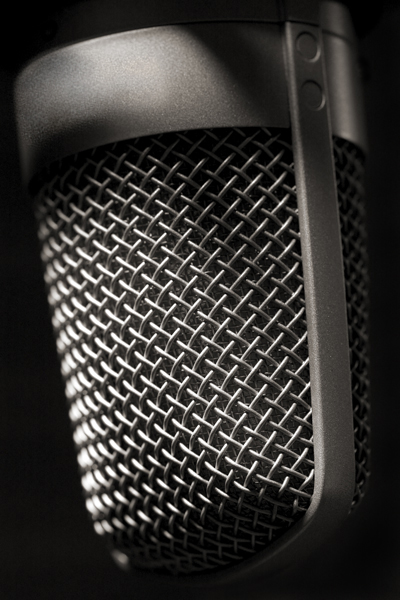 Since our last episode aired, in early December last year, I've had people ask me when the third season will begin. Well the good news is: Soon! Guests have been booked, interviews will be recorded over the next few weeks, and science explainy bits… well. That's where you come in! If you've got questions you'd like to hear answered in one of the Urban Astronomer Podcast Patented Science Explainy Bits then why not put them in an email and send to [email protected] for me? It's your questions that make those segments work. If you're worried that your questions might be too basic or simple for me, then please send them anyway. Those questions usually have the best answers and they are my favourite to work with!
Anyway, we launch towards the end of March. Don't miss it!
Podcast: Play in new window | Download (Duration: 2:55 — 2.7MB) | Embed
Subscribe: Apple Podcasts | Google Podcasts | Spotify | Email | Deezer | RSS | More