Podcast #30: Stellar Evolution and Nuclear Fusion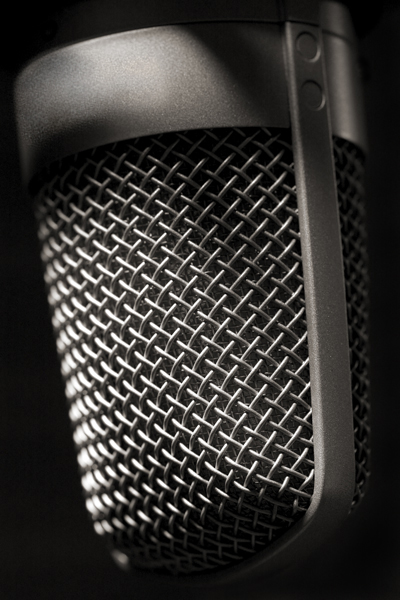 Welcome to episode 30 of the Urban Astronomer Podcast. This week's episode features the 2nd part of our look at how stellar evolution can lead to a supernova explosion, inspired by listener requests to present more serious science and physics explainers. Last time we looked at the formation of a stellar nursery, so today we look inside that nursery at the birth of a new star.
For fans of the interviews with people who have some connection to astronomy in South Africa, the next episode will see a return to that format. Although our guest has no connection that I can find to South Africa, he is an ambassador for one of the more exciting NASA missions out there, and I think it's interesting enough to bend the rules a little!
Announcements
A few months back, I announced a giveaway in which one of you would win a copy of Neville Young's book, Astronomy Within Reach. It turns out that the listeners of the Urban Astronomer Podcast are a small, exclusive crowd, and not many people wrote in to say they would like to win a copy. I'm pleased to announce that I was finally able to select a winner, and his name is Dave Reece. Dave is from Cape Town, and I just yesterday had his book couriered to his door, so he should have received it by the time you're listening to this episode. Congratulations Dave! If you're kicking yourself for not responding, never fear. I have more books to give away, and you'll have plenty chances to get them in the future!
Now, I have an announcement to make. Some of you might know that, in between the day job and doing all things Urban Astronomer, I am also the director of the Astrophotography and Imaging section of the Astronomical Society of South Africa. Well I should say "Was", because I resigned that position a short while ago, in order to accept a nomination as Director of the Citizen Science section. Now this is a brand new section, which I'm basically putting together from scratch, and that's slightly terrifying for me – definitely pulling me way out of my comfort zone. But this is one of my jobs now so you're going to hear a lot about it in future. If you know of a citizen science project, especially one related to space science or astronomy, and especially if you're part of a team running a citizen science project, I'd love to hear from you. I NEED to hear from you! Please drop me a mail at [email protected] and tell me all about it.
Call for Guests
Would you like to be a guest on the show? I'm looking for guests and interviewees, so if you've ever wanted to break into podcasting, here's your chance! I'm looking for basically anybody who has any connection to South African astronomy. Have a look at our previous guest list. We have amateurs who love looking at the stars, and who live in South Africa. We've spoken to Cassini mission scientists who discovered fascinating features of Saturn and its moons, who also happened to have been born here. We've had astronomy lecturers, a science journalist who enjoys looking at the stars, engineers who work on telescope control systems, and more. It doesn't matter how tenuous you think the connection is, if you have a passion for the subject and want to share it with the world, send me an email to podca[email protected] and we'll see what we can arrange.
Links
Podcast: Play in new window | Download (Duration: 28:25 — 26.0MB) | Embed
Subscribe: Apple Podcasts | Google Podcasts | Spotify | Email | Deezer | RSS | More